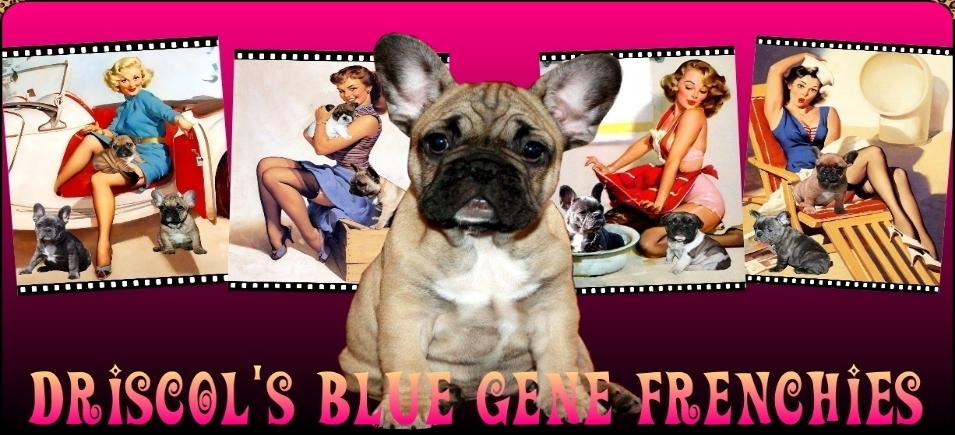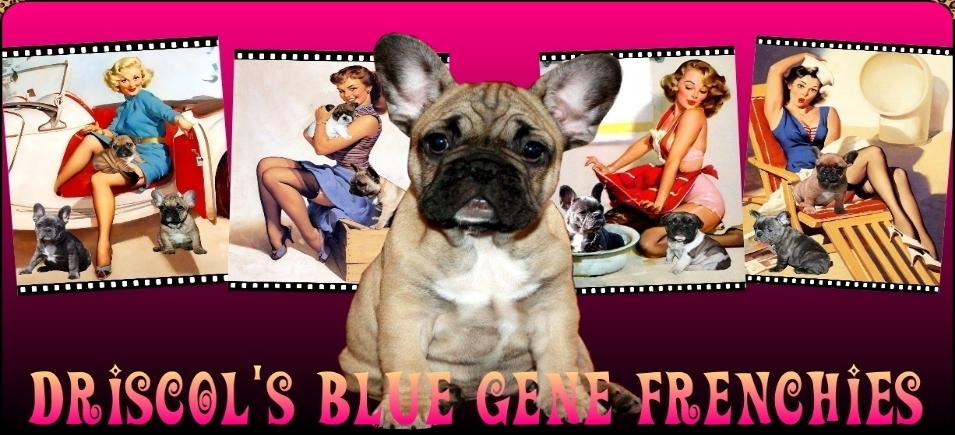 Please take the time to read this information. You will find it answers some FAQ about our pups and the process of purchasing from us.
Here at Driscol's Blue Genes our puppies are given love and lots of attention. Our pups are played with daily, more on a member of the family basis. Since the pups are in the main part of the house they see and hear everything that goes on. Socialization is key in a good natured pup. Our pups are "started" on crate, leash and house breaking at 6 wk's. They are litter box trained/starting at 4 wks of age.
Our adults and pups are fed FROMM Gold. All pups will be on dry food before they are able to leave us.
 ALL pups are sold with Limited AKC (pet only) they must be spayed or neutered by 12 months of age before papers will be released.
ALL PUPS WILL have at least 2 sets of shots
-De-wormed at 2, 3, 4, 6, 8 and 10 weeks.
 -Vet checked at 7 weeks and/or prior to going home
.-Leave with health papers from our vet .
 -12 month (first birthday) written guarantee/health contract
ALL PUPS ARE PRICED AND SOLD AS PETS WITH LIMITED AKC
PAYING THE DEPOSIT
We require a deposit to hold any pup/dog for anyone. We will NOT hold a pup without a deposit paid. Deposits are $1000 on ALL puppies!! ALL pups are considered available until a deposit is received
You may send the deposit one of the following ways
US POSTAL MONEY ORDER -mail it Priority or FED EX must have a tracking number.
PAY PAL - It is the fastest easiest way to pay.
Deposits are NOT refundable, ever, with these exceptions: Your pup is found to be unhealthy or dies.
If you change your mind, find a different pup, find out you cannot have a dog, or for any other reason, and you have placed a deposit the deposit amount will NOT be refunded.
PAYING THE BALANCE
 If your picking up your pup in person we accept CASH ONLY!
If we are shipping a pup to you then your balance is due 5 business days prior to the pup leaving our home.
Pups must be 8 weeks before they will be released some require more time with us. We will make the final decision as to when each individual puppy will be sent home.
SHIPPING
Shipping is NOT included in the price of the pup. Our flight nanny can fly with your pup in cabin at BUYERS expense. Shipping runs $350-$650 depending on your location. We can also meet if it is within a reasonable distance for a fee when time allows.
We have the right to refuse sale to anyone at anytime for any reason!!