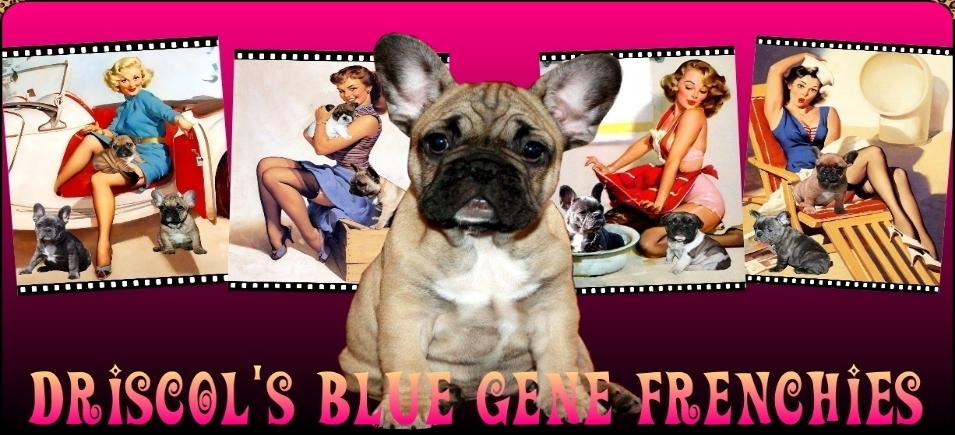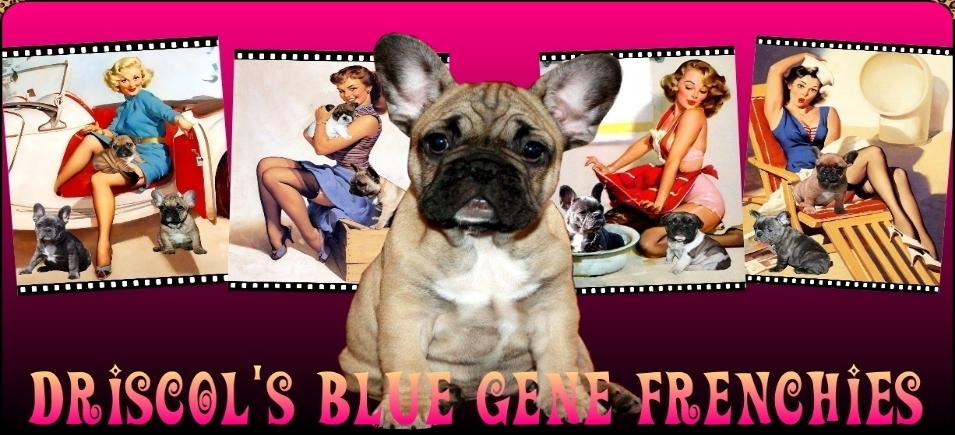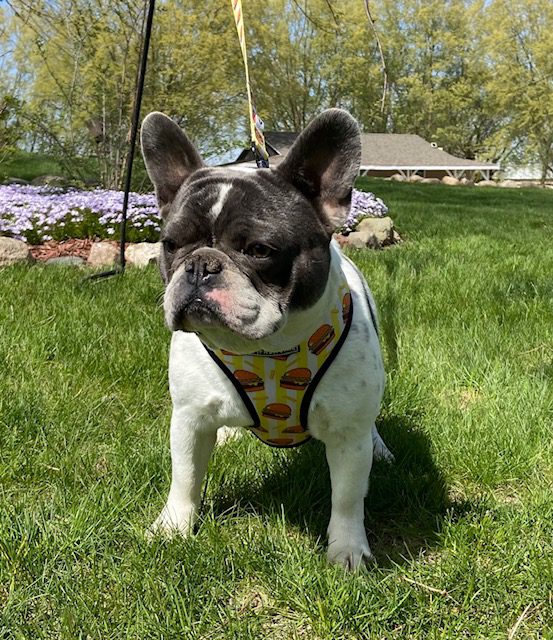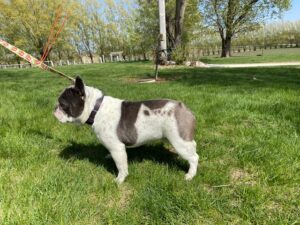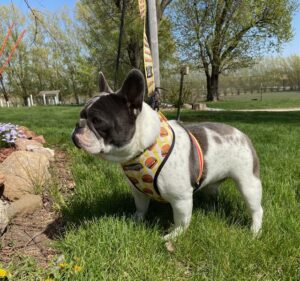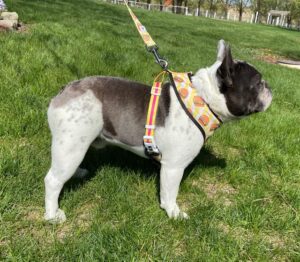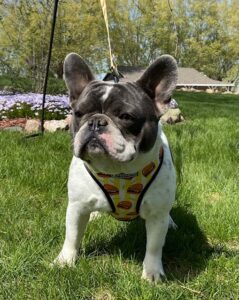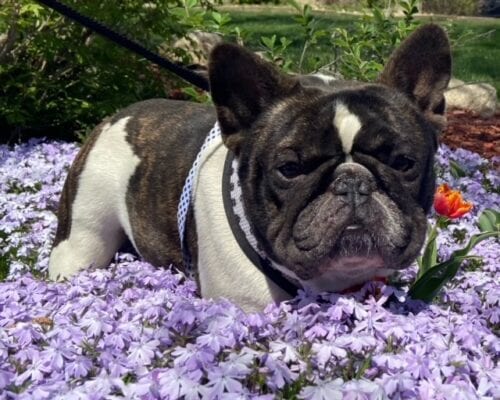 Cowboy is a beautifully marked pied boy who was born and raised here as well as both his parents and some of his grandparents. Cowboy is thick, compact with an adorable expression.
Weight: 28#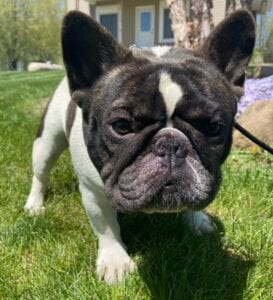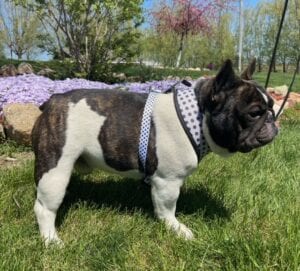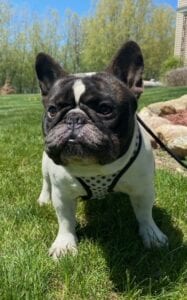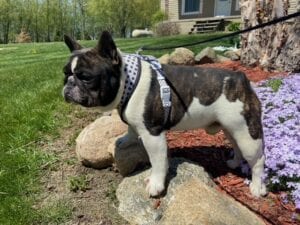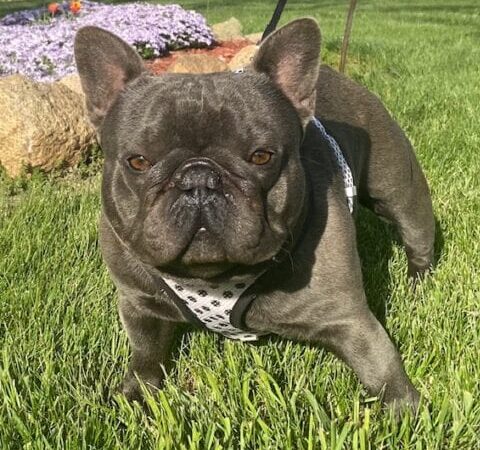 DBG'S HITCH 
Remarkable boy with substance, personality and quality! 
Weight: 26#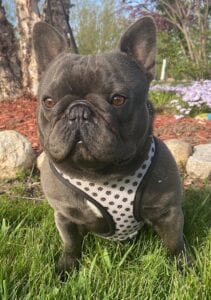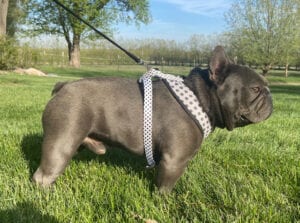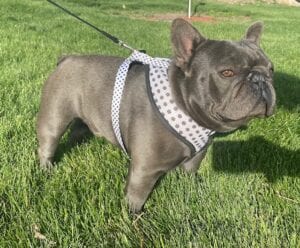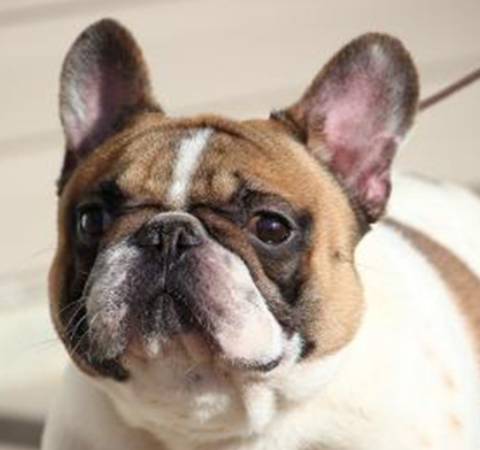 Dexter is an import from Brazil. Beautiful boy with a huge head, great expression, and very compact. His personality is soooooo sweet! 
Weight: 24#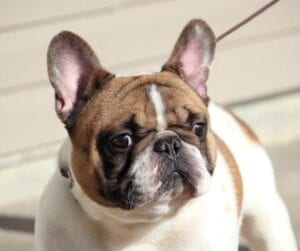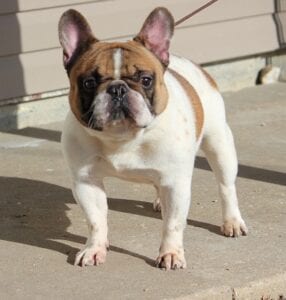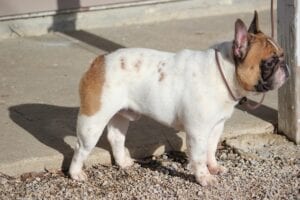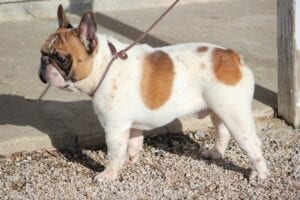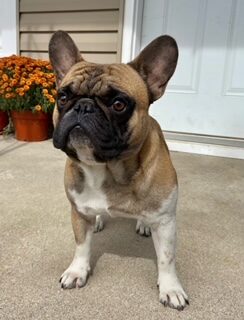 Bronco
This is a beautiful boy we were so blessed to have produced out of Dexter and Greta. Beautiful head and expressions! Bronco has a fabulous personality and doesn't know a stranger. Since our youngest son Blake races cars Bronco became his pit crew dog as a pup. He likes to get as high up as possible to watch the races and loves every second of the excitement!
22.5 #