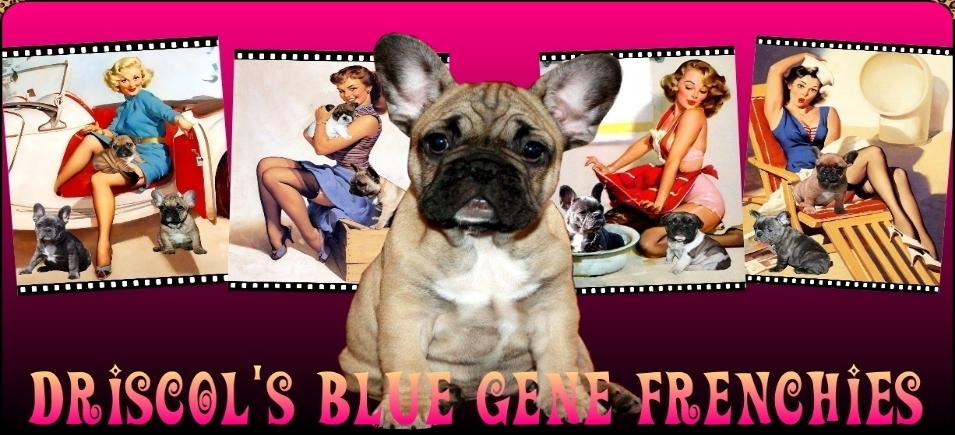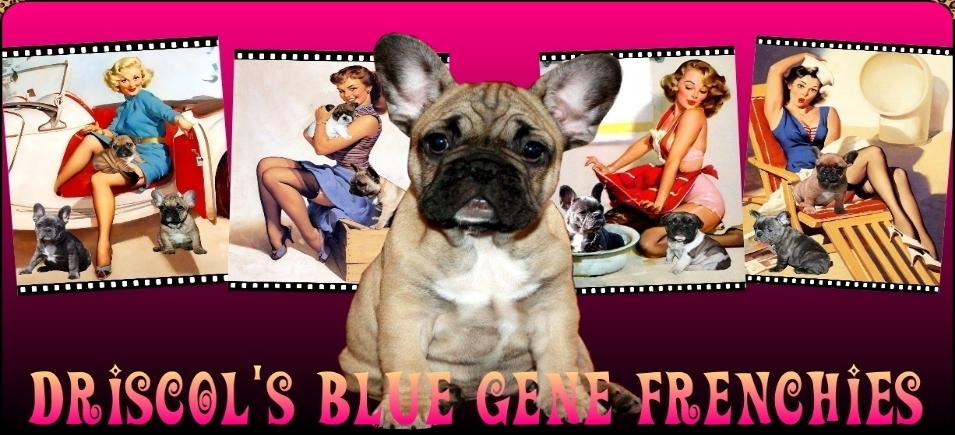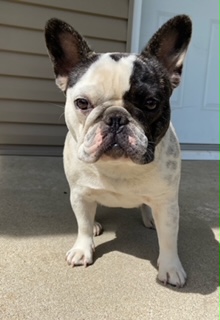 Sweet, Silly, Small and Chunky Girl
Parents are Hitch and Hazel
Weight: 19 #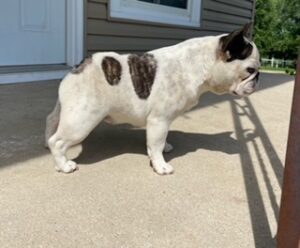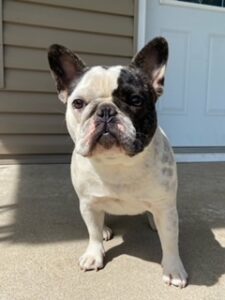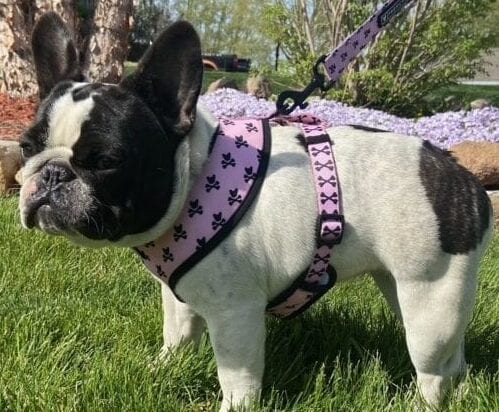 Hazel is a beautiful, compact, gentle little girl we kept from Honey and Dexter.
Weight: 16#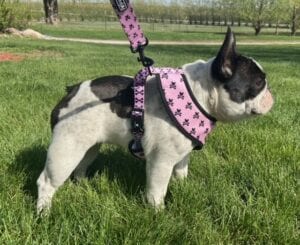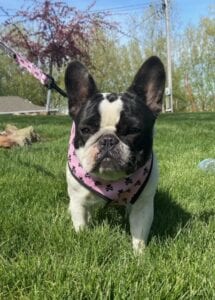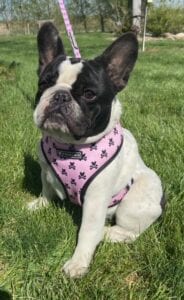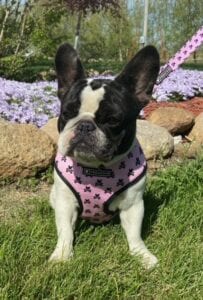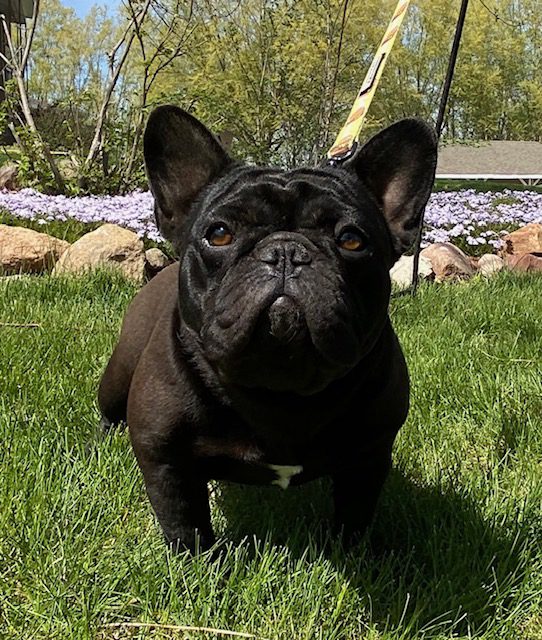 Beauty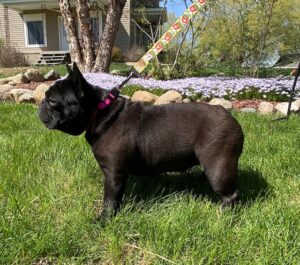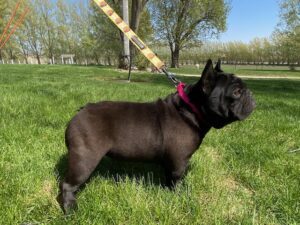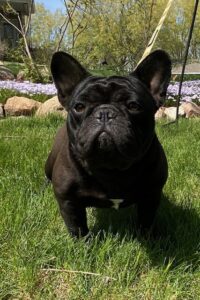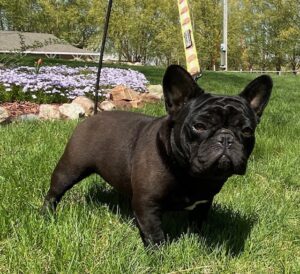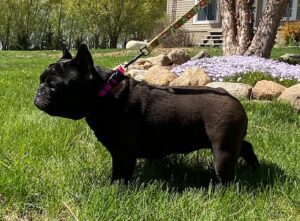 Keeper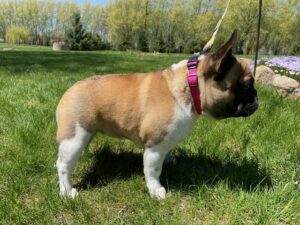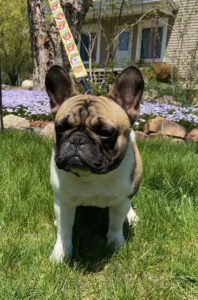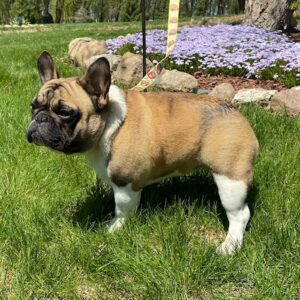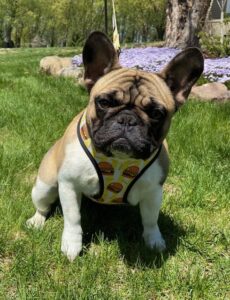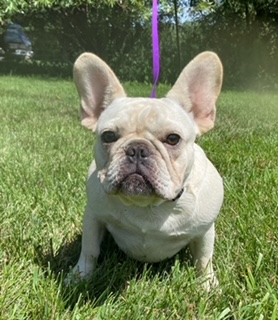 ANGEL 
This stunning girl has it all !!
Parents are Eve and Cowboy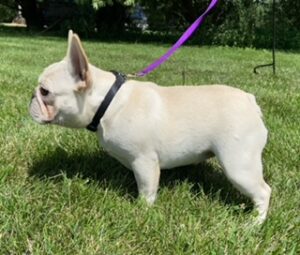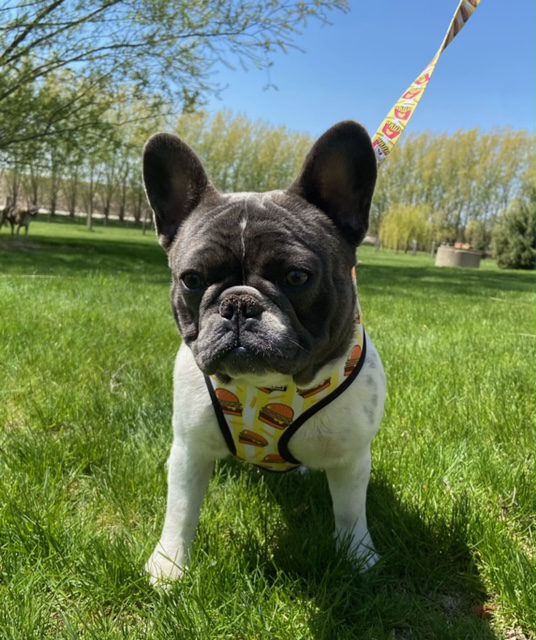 Fancy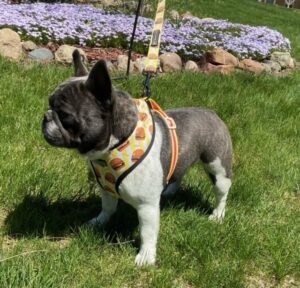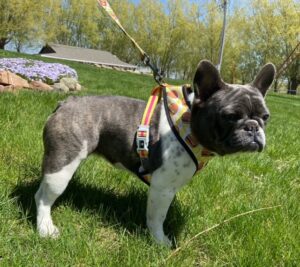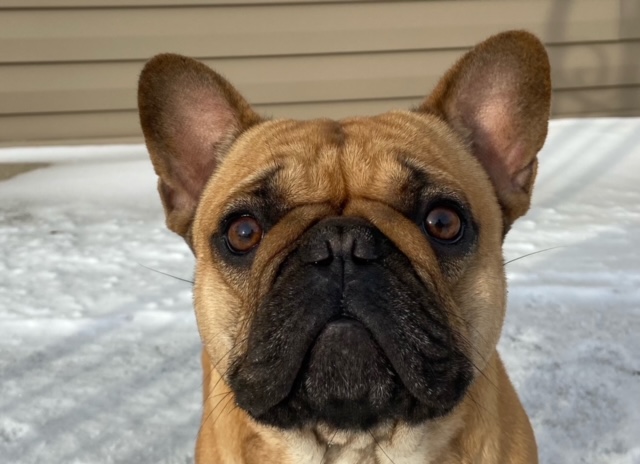 Glamour X Cowboy daughter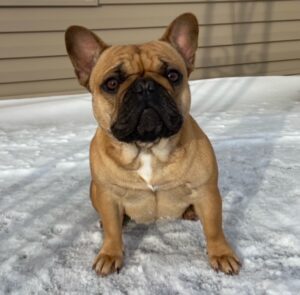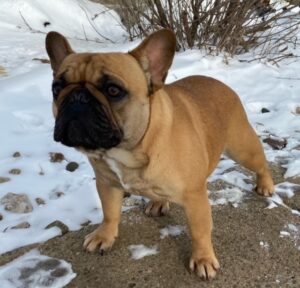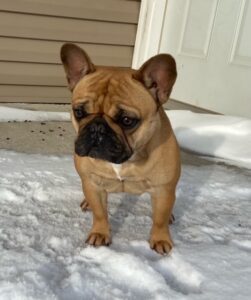 DAISEY
Beautiful marked girl who is small and compact.
Parents are Dexter and True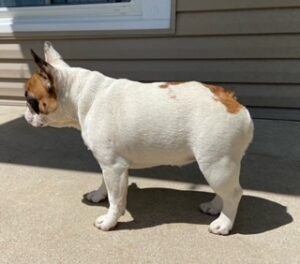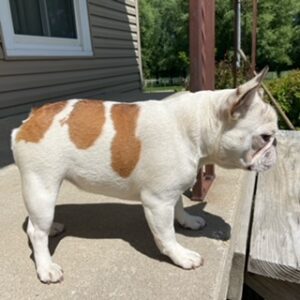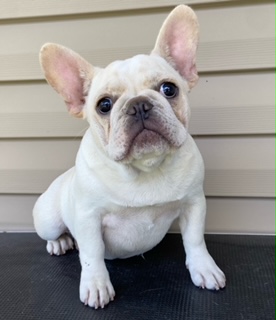 TWINKLE
Adorable girl.
Parents are Playdoh and Hazel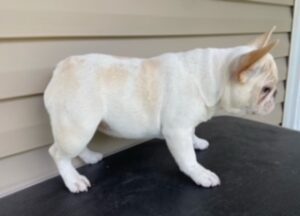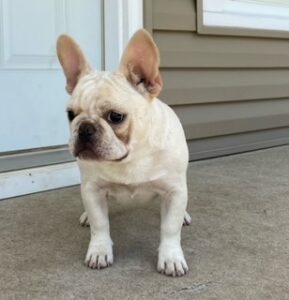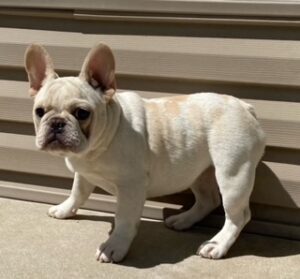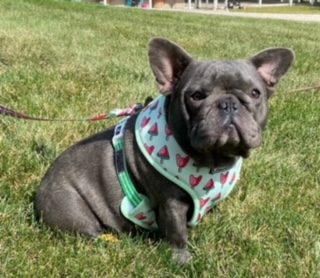 POCUS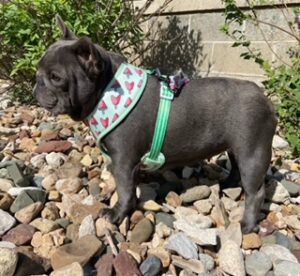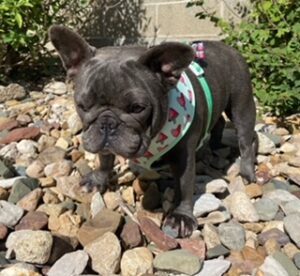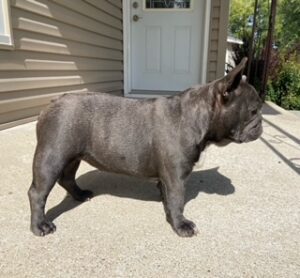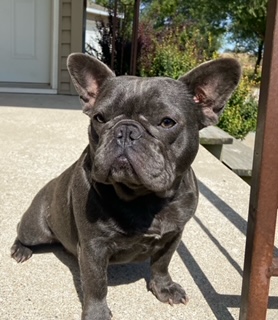 POTION