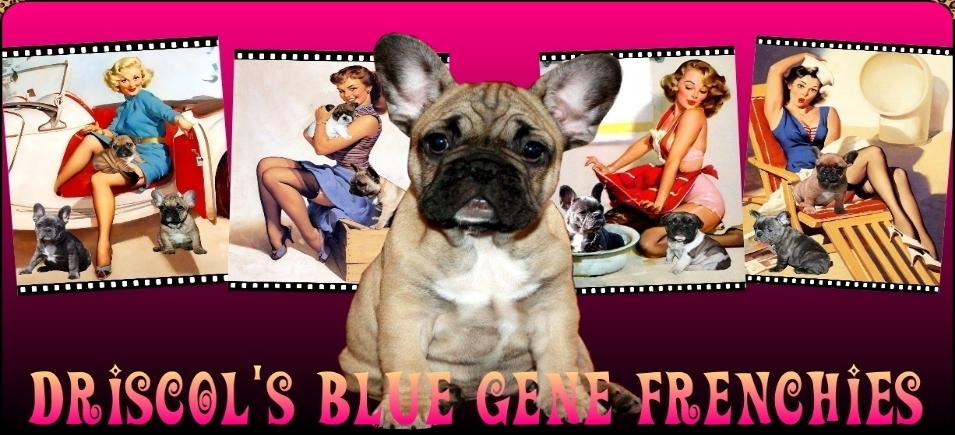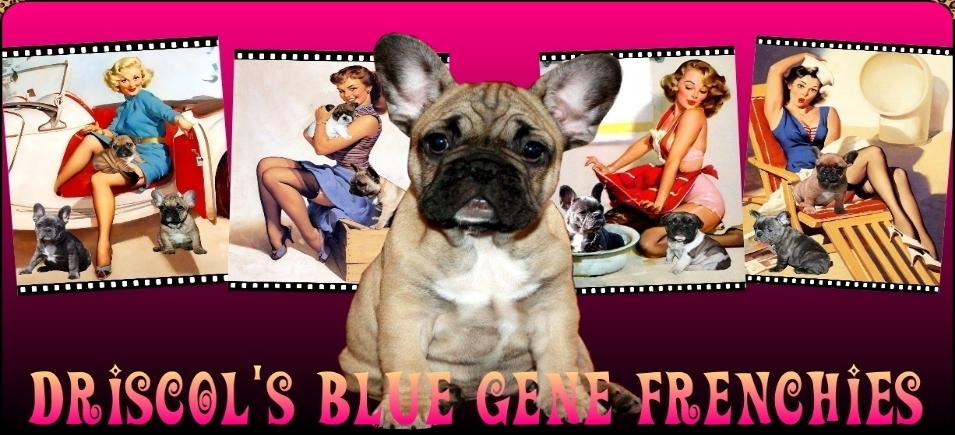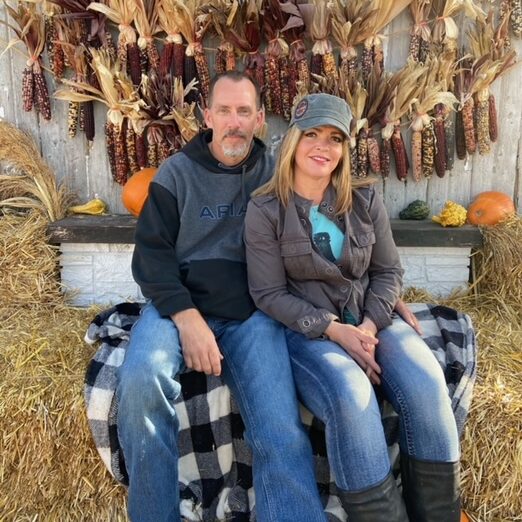 We are Mike and Sheila Driscol and we are passionate about our love of the French Bulldog. We live in a small farming community (Dysart IA) and enjoy life in the country. Our Frenchies and Bulldogs are a life long hobby/career of ours as we have raised dogs for most of our life. We have 3 amazing children, who keep up busy with all the activities they are in, but who also help out as much as possible and really enjoy the puppy play time of course...LOL!!
Thankfully we moved to our new place in July of '09 and are now much closer to town and have plenty of space to stretch out. When we are not with our dogs we spend our time in the garden, 4 wheeling, snowmobiling, having bonfires with friends in the backyard, hiking, riding our horses, riding our motorcycle or watching the races. With all honesty though, we do not get away much due to our furry 4 legged friends, but we would not change it for the world.
Please take the time to drop us a email or give us a call. We are always happy to talk about dogs!!